Are you kinda sick being cooped up at home? We kinda sorta definitely are! But while Coronavirus / COVID-19 has upended so many things about our daily lives, there's a silver lining. Nature is most definitely NOT closed for business. And after a period of temporary closures, most Oregon parks are open and waiting for you to get out once and for all safely.
So if you're craving some green grass and green parks check out our list of favorite Oregon parks and woodsy, or sandy beaches where you can stretch out, chill out, and let your worries drop away….
Our Favorite Parks…
Lewis and Clark State Recreation Park
This park is great for some near by picnicking, rock climbing and one of the most popular swimming spots on the Sandy River is adjacent to the park, as well as a public boat launch. A trail climbs the cliffs to Broughton's Bluff.
Lets Head To The Beach!
Tokatee Klootchman State Natural Site
This Beautiful Park is just south of Yachts, Oregon with glorious views and a great escape for whale watching or pick for agates.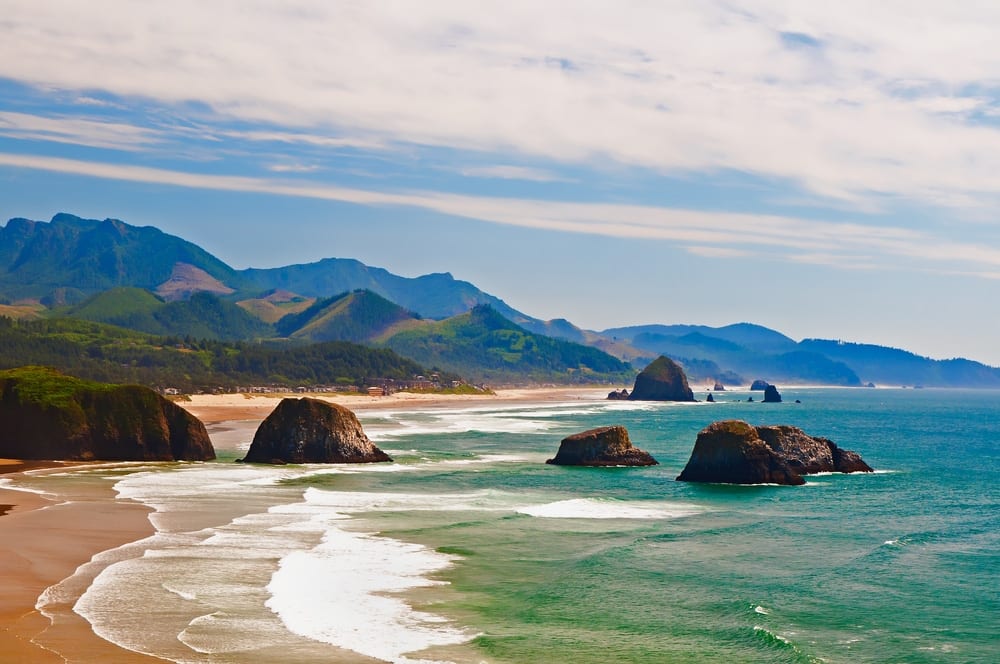 Silver Falls State Park
Great for some real green green spaces, that offers south falls day-use great for swimming and can easily access the falls by walking behind, winter falls trail-head, North falls trail-head 214 trail-head, and the Howard creek day-use also offers guided horseback riding, This park is endless of what it has to offer.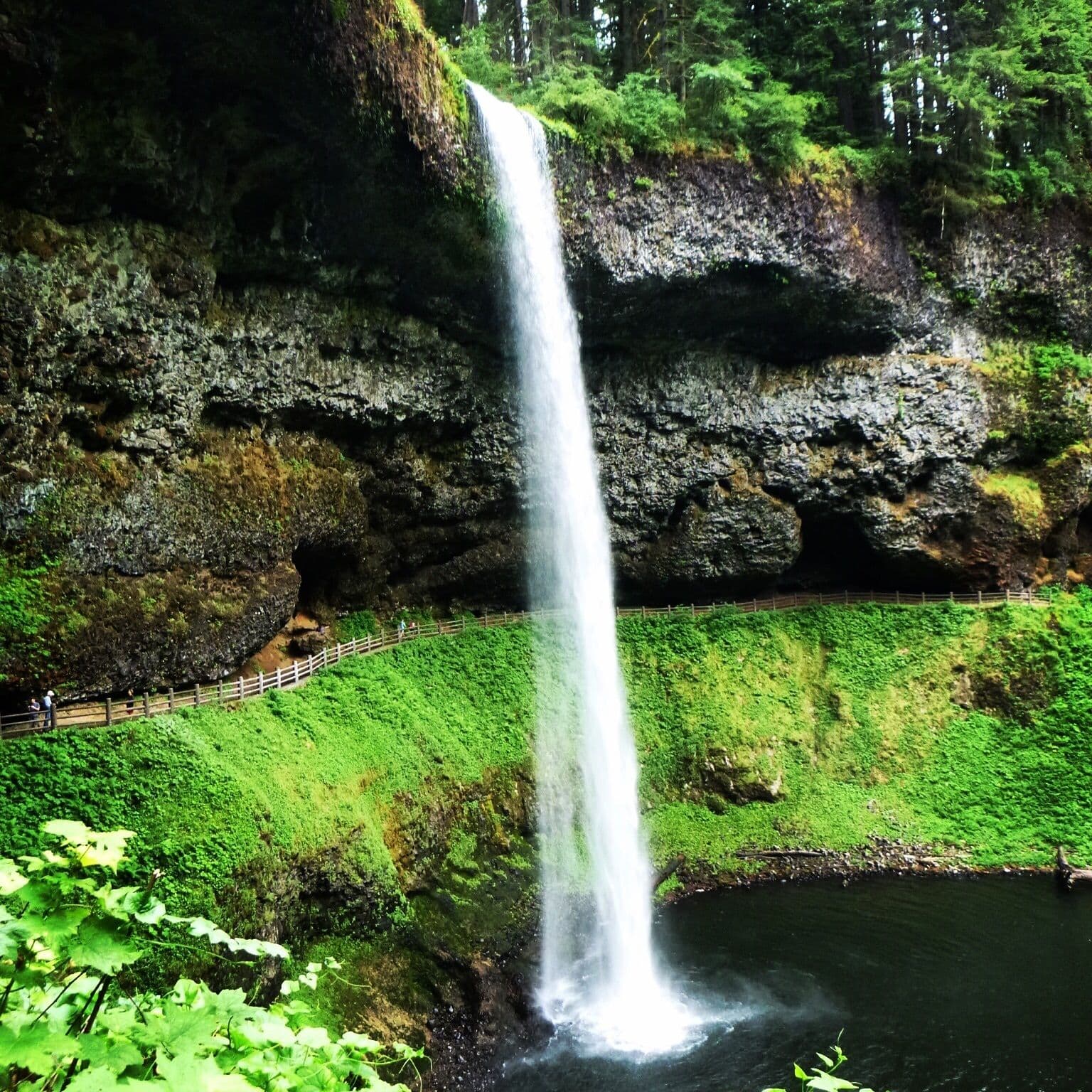 Powell Butte Nature Park
With it's world class views right in our neighborhood this one is a must see, with 612 acres of trails to explore convenient parking lot and restrooms at the start of the trail-head. Weather your a mountain bike rider, jogger or just out to stretch your legs its great. I would recommend to snap a photo at the start of the trail-head it can get a bit confusing.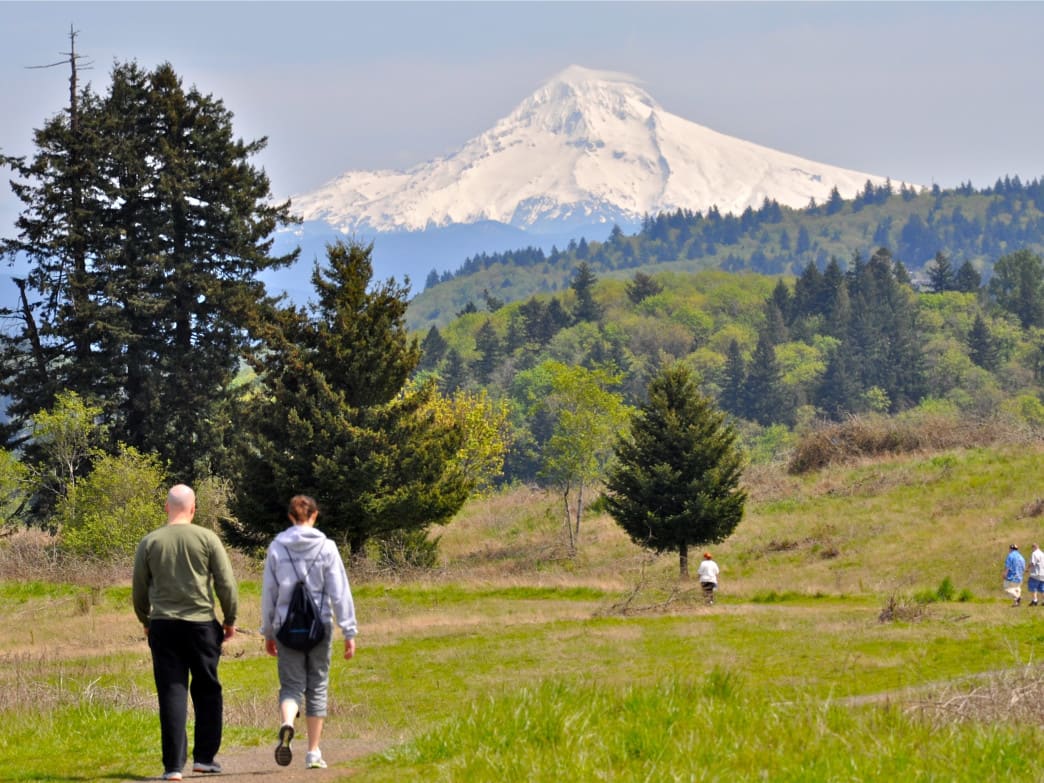 Now these are just a few spots check out the full list of parks now open
https://stateparks.oregon.gov/index.cfm?do=v.dsp_parkstatus
But before you go check-out their stunning areas that Oregon has to offer come into Greeley Gallery grab a pack of our in-house joints or go big with a $110.00 ounce to choose from, check out our menu.