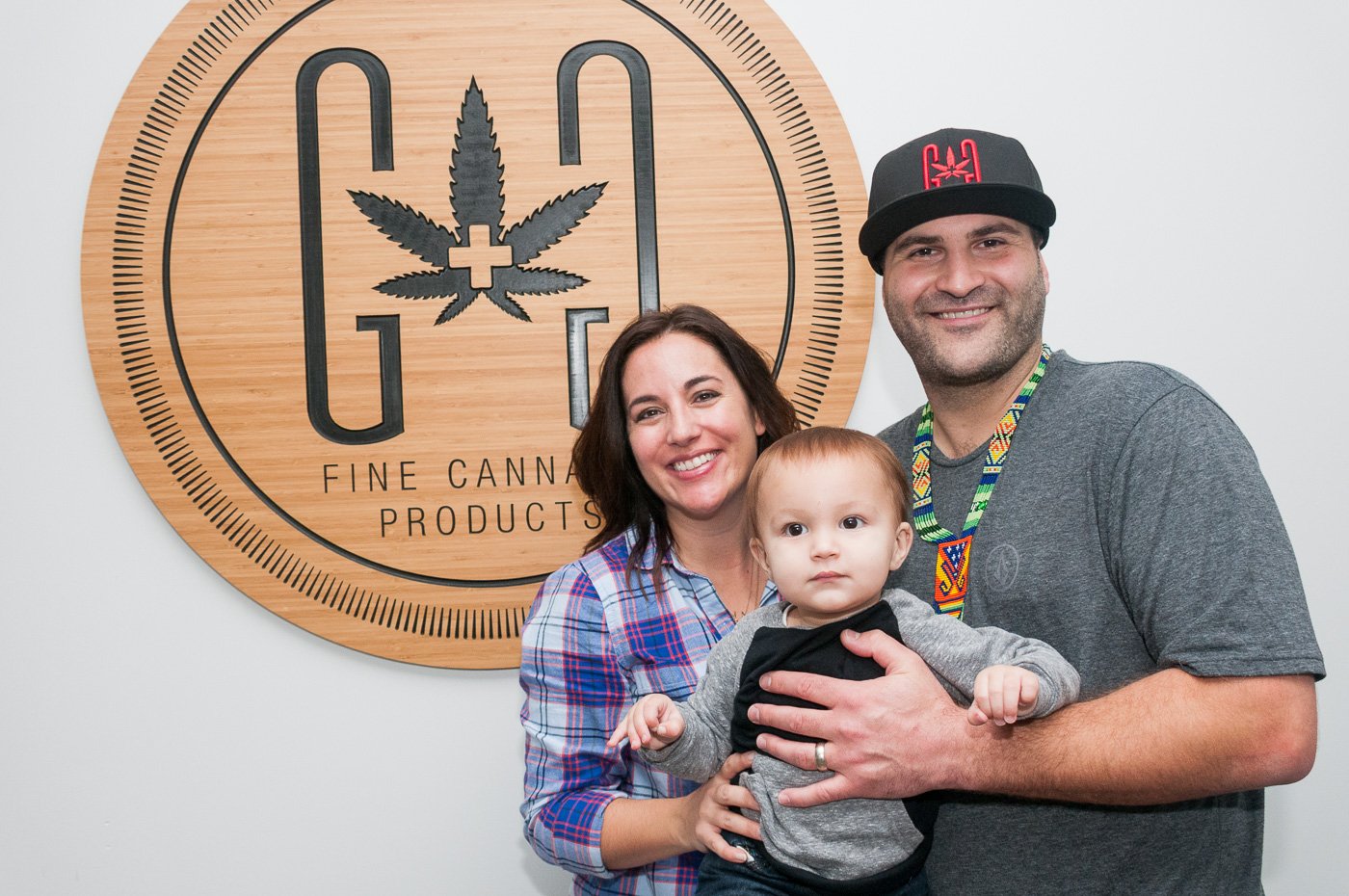 We are a family owned and operated business that pride ourselves on excellent customer service and the highest quality products. It is our mission to provide cannabis products that help to improve the quality of life and well-being of our clients. We strive to always provide some of the finest marijuana products Portland has to offer.
We grow our Cannabis Cup Winning strains in a hydro system using the highest quality nutrients, allowing for some of the cleanest, most pure cannabis. Great care is taken in the cloning, cultivating, flushing, harvesting, curing and trimming process. We strive to use minimally processed, organic and high quality products.
We have 18 strains of our own in-house, and many of these high quality strains can't be found anywhere else. Each strain offers full body flavor and high potency, yet maintains a smooth finish.
As a modern cannabis dispensary in north Portland Oregon, we provide a safe and comfortable environment for our customers to get the information they need and the highest quality cannabis products available. We take a secure and professional approach to all aspects of our product sales. Your sensitive data is protected under HIPAA and we follow all regulations in order to keep your information safe.
We are proud to be part of the Arbor Lodge neighborhood in North Portland, and plan on being a cornerstone in the community for years to come. We are excited to help those in need of marijuana products, and look forward to improving the quality of life for all those that walk through our door.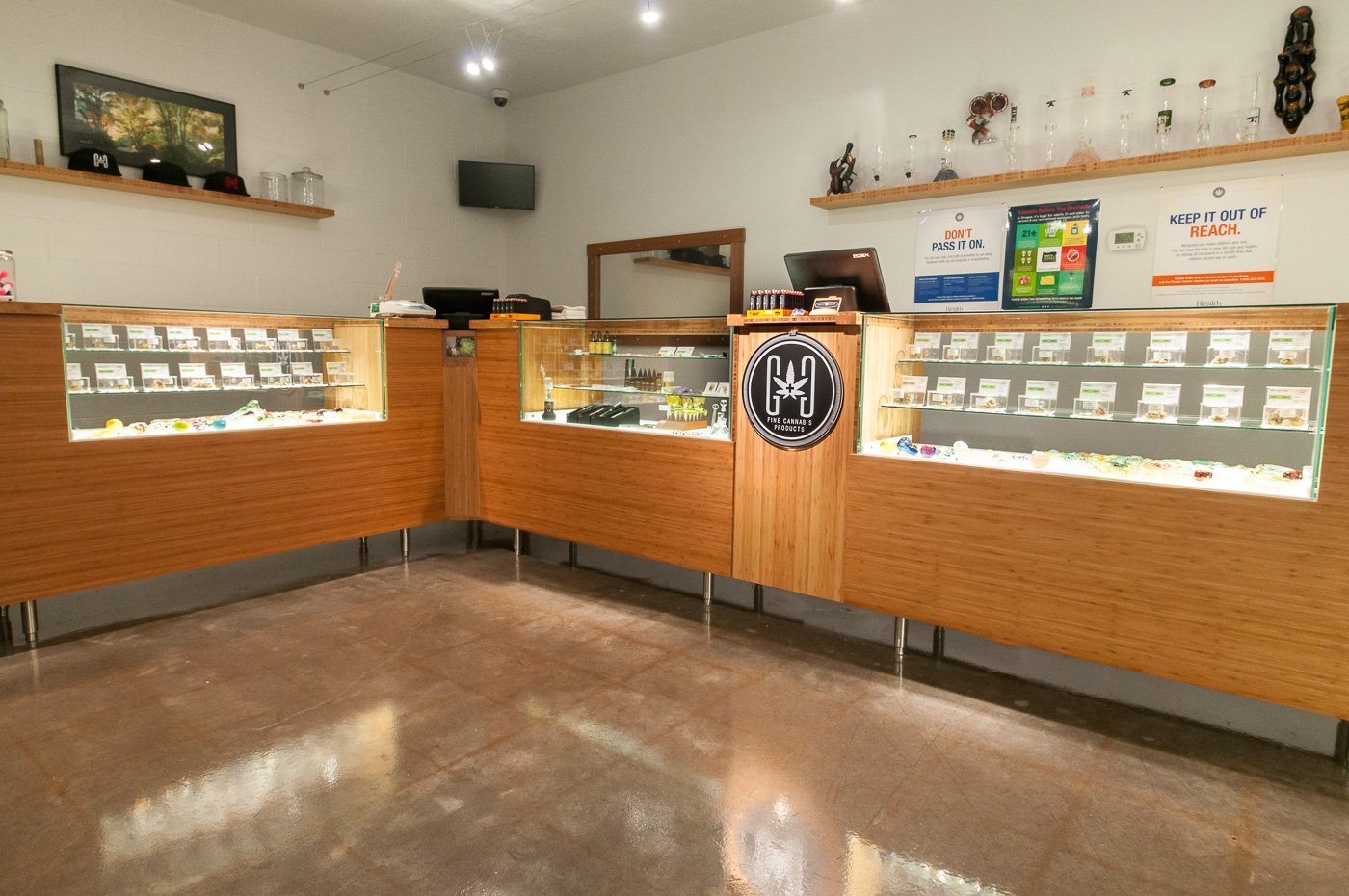 Check out our menu to see our current offerings.
Our menu of flowers, concentrates, edibles, drinks, and other cannabis products changes frequently.  See what's available now by checking out our menu.