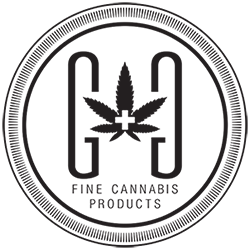 Welcome to Greeley Gallery
We are proud to serve Portland Oregon community as a premier recreational and medical marijuana dispensary.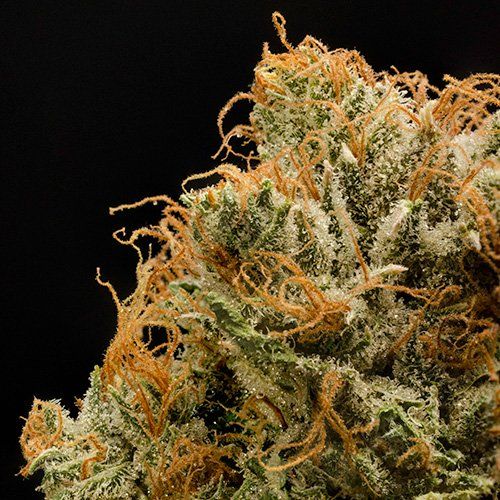 Explore our menu of unique, home-grown strains.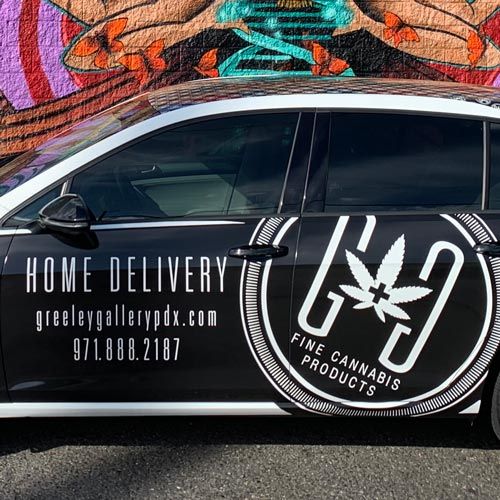 Get your cannabis delivered directly to your front door for community members with accessibility limitations.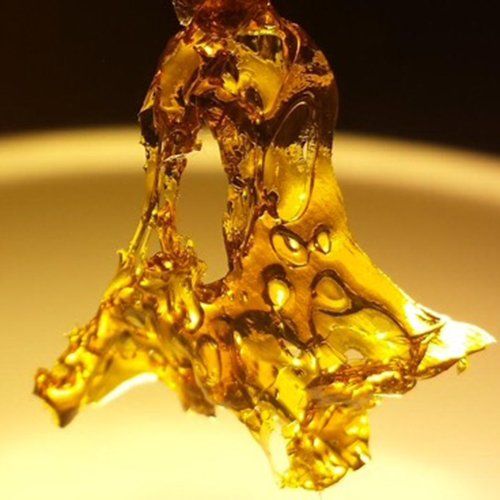 Check out our unique lineup of shatter, cartridges and RSO.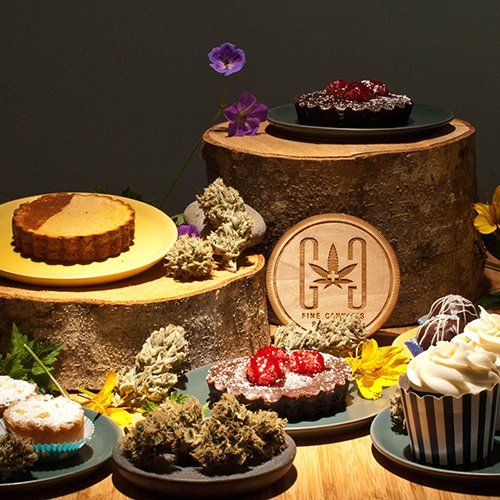 Chocolates, candies, gummies and more.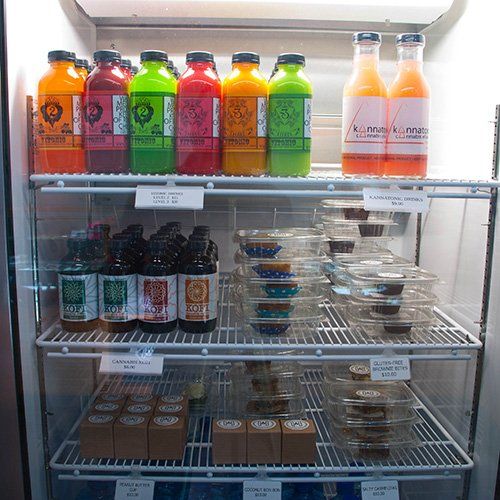 Beverages from Vitonic, Delta, Magic Number and more.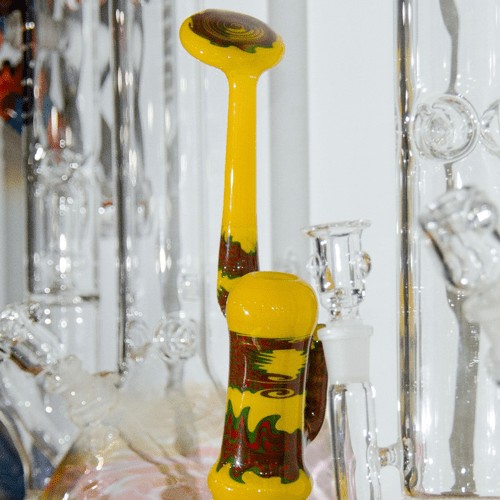 We have a variety of glass and accessories.
We pride ourselves on our knowledge, selection, and overall quality of our marijuana products.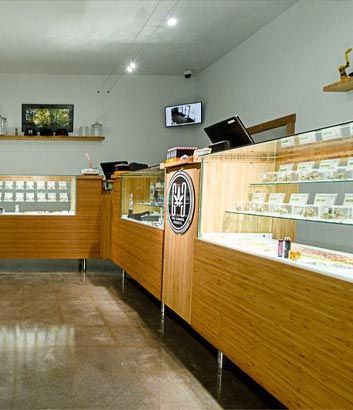 Come in to Greeley Gallery, your local Portland dispensary, and learn about all of our cannabis products including flowers, edibles, concentrates, drinks, swag, glass/pipes, and other merchandise.  Please note that marijuana drinks, concentrates, and edibles are available to those with a medical marijuana card as well as recreational customers.
Our knowledgeable staff will be happy to explain our products and their effects, proper dosage, as well as how to maximize its effectiveness. We have a significant selection of different strains and products for you to choose from in order to best help your specific medical condition or recreational use. Not all products have the same effect; let us help find the best cannabis solution for you. We only choose the highest quality products and accessories for our patients and our recreational customers. You'll appreciate our high standards when you feel the effects of your medical marijuana and you'll understand why our patients keep coming back to Greeley Gallery again and again.
We take great care during every step of the growing, trimming, and curing process to make sure you always have the best marijuana for your needs. Don't settle for low quality marijuana when it comes to your health and well-being; always buy high quality products from reputable dispensaries in Portland like Greeley Gallery.
Remember: Not all cannabis is created equal. Some strains and batches will elicit a different response than others. All of our marijuana products are lab tested to check for contaminates and cannabinoid profile so you always know what you're buying. We'll be sure to share our knowledge so you know what to expect.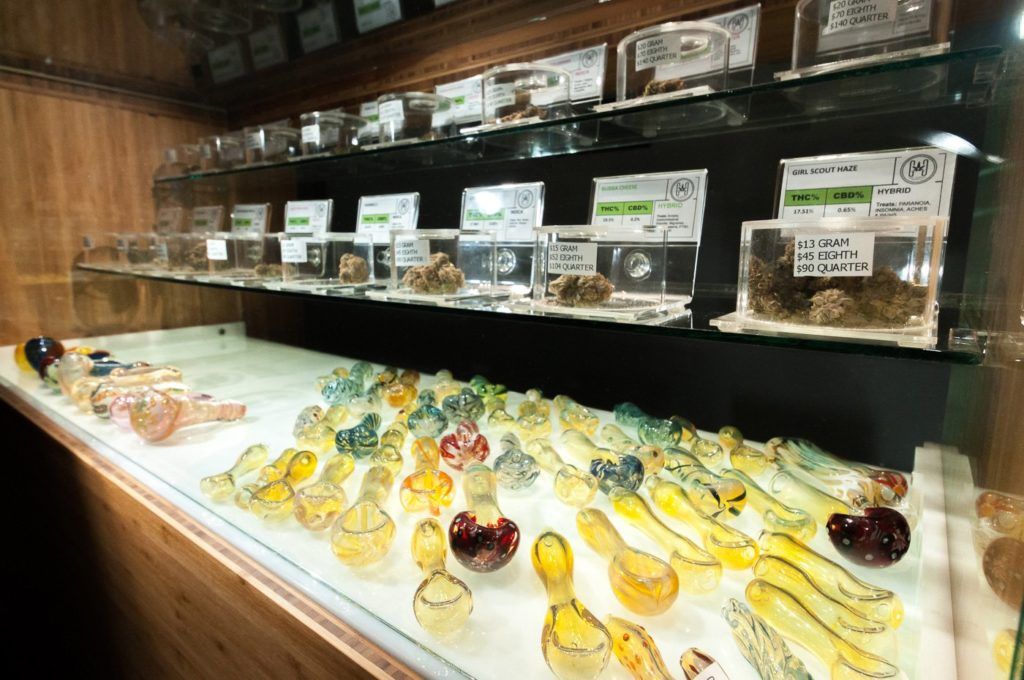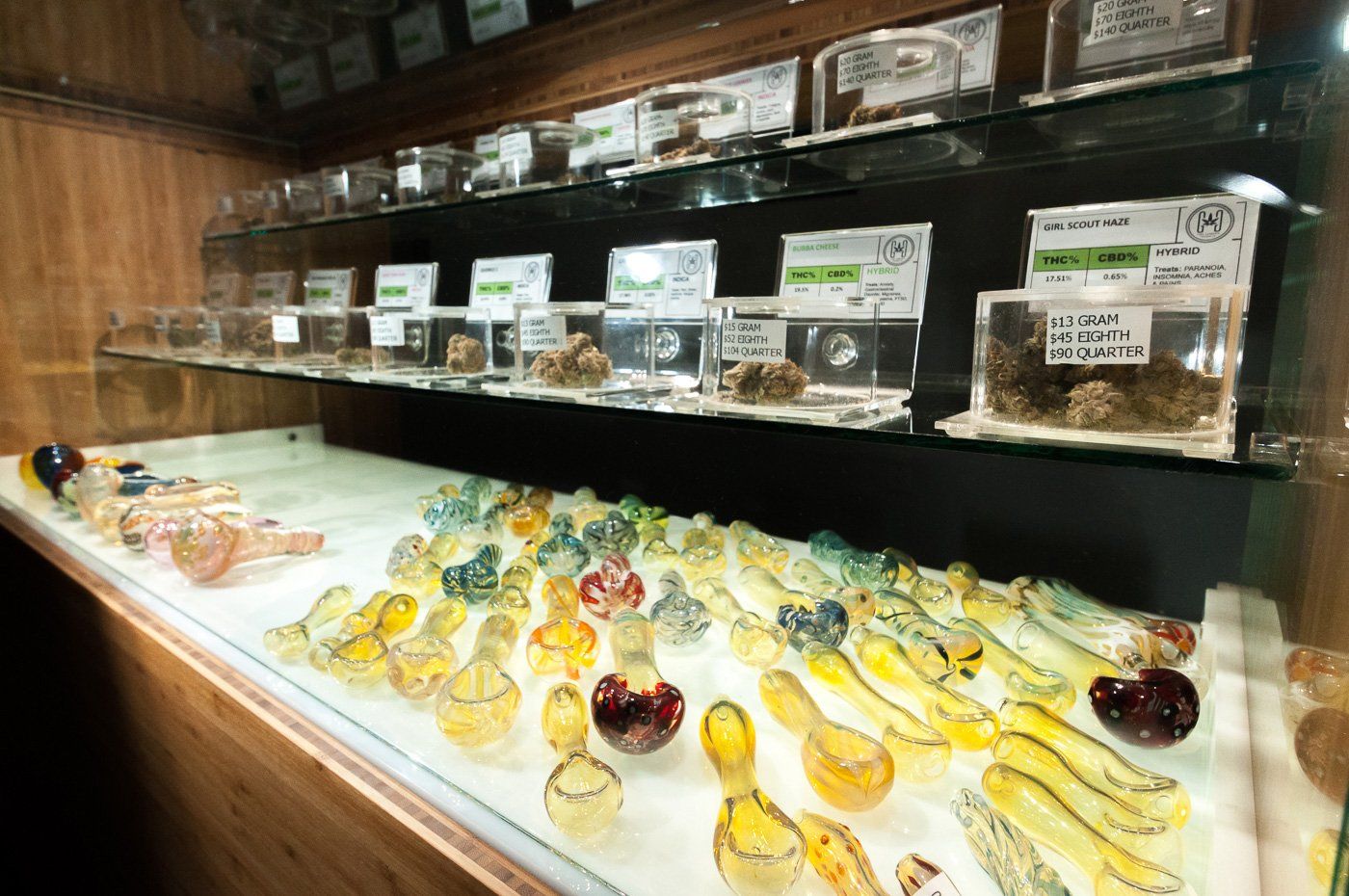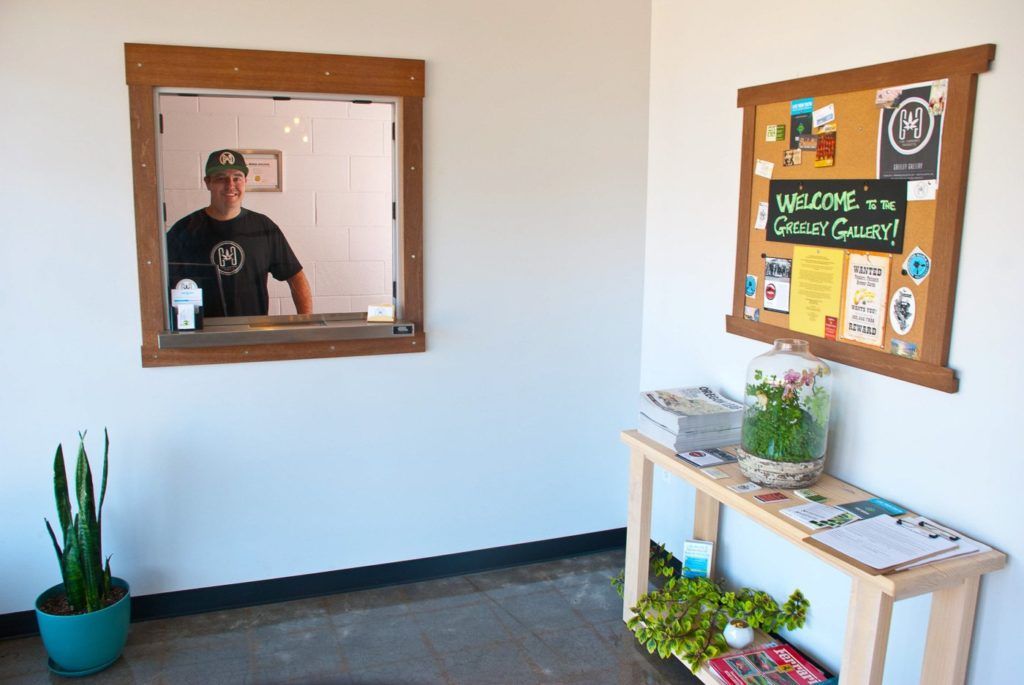 We believe in providing our customers with the highest quality care and products they deserve for optimal health and wellness.
Our knowledgeable staff will be able to help you with any questions you may have regarding marijuana, including product selection and related accessories. Don't hesitate to ask our staff any questions.
Feel free to reach out to us any time during business hours (7am to 10pm) at (503) 889-0729, or via email at info@greeleygallerypdx.com
Get the latest news and info from Greeley Gallery.

See our favorite pics from the shop and more.