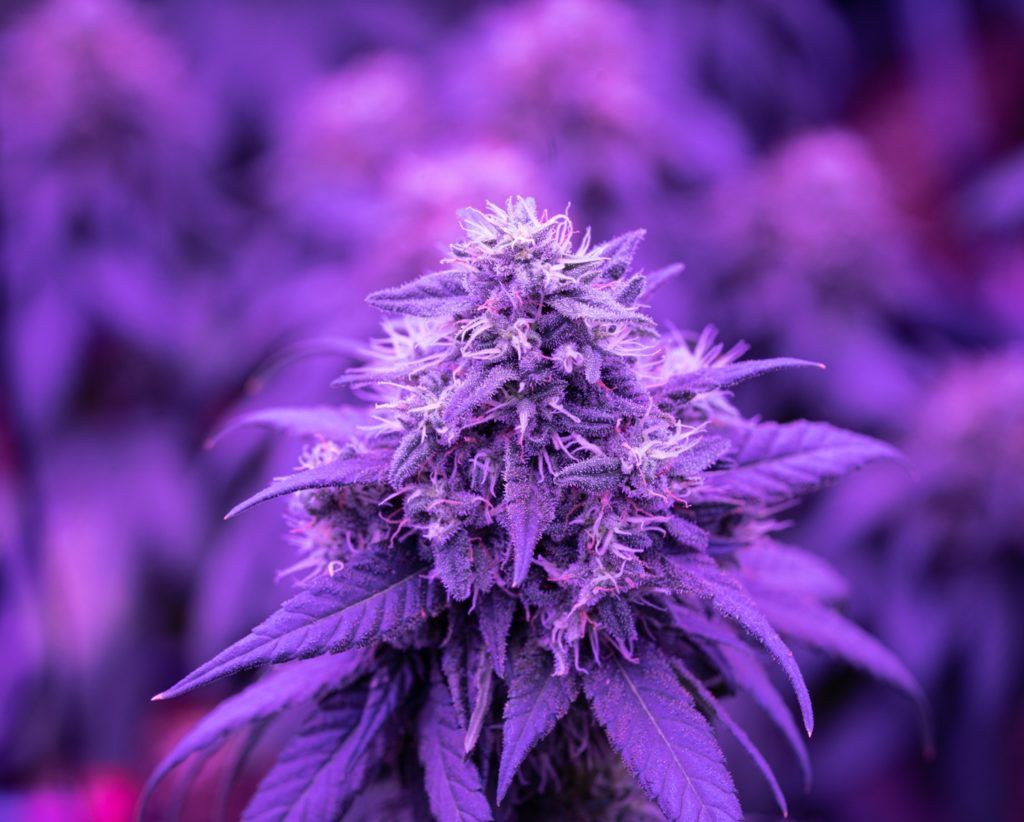 Every year, when the days grow longer and warmer, we feel the desire to clean. So many of us feel the urge that there's a term for it – Spring cleaning. When we donate or get rid of clutter, freshen up a room with a remodel, or simply go to town and deep clean every nook and crevice. Spring cleaning feels wonderful once you're done, but the process is often difficult, dirty, and exhausting.
The good news is a little cannabis, and some upbeat music is the perfect way to help you power through even the most mundane tasks. While you're at it, don't forget to clean your cannabis equipment. After all, bongs, pipes, and vaporizers need a good cleaning from time to time too. Not only does it make your piece look better, but clean glassware will make your weed taste better too.
Pipes and Bowls
For small glass cannabis pieces like pipes or bowl pieces, you'll want either a Ziplock bag or a plastic container with a lid. Put your piece in, add a few spoonsful of salt, and pour in some isopropyl alcohol until your glassware is completely submerged. Softly swish it back and forth in the mix, and let it sit for 15 minutes, then repeat.
The salt gently scrubs the glassware without scratching it, while the alcohol liquifies the resin, so you may need to do this a few times. If your piece is particularly dirty, it may need to sit overnight. When finished, run your glassware under hot water until all the resin comes out. You can use a pipe cleaner or Q-tip to get anything left over, and then you're done! Simply sit it aside to dry.
Bongs and Dab Rigs
The soaking method is more difficult for larger pieces like bongs or dab rigs, so it's better to avoid it if possible. The best way to maintain more substantial pieces is to change the water after every use and never let dirty water sit too long. We know it's tempting to "clear the bowl" when you finish, but that's a great way to make it dirtier faster. We recommend tapping the ashes out instead.
However, when you do need to clean them, you may need to soak them, though it'll take longer since they're larger, and you'll likely be unable to completely submerge them. Use cotton balls and Q-tips soaked in alcohol to wipe away resin. Though we recommend great caution when you do. Large pieces aren't just notoriously difficult to clean, but they're easy to break – so patience and a gentle hand is key.
Final Thoughts
For other items, such as vape devices, we recommend checking the company's website for specific instructions. Of course, you can also ask our friendly and knowledgeable staff at our north Portland cannabis dispensary, Greeley Gallery, located near the University of Portland.
We care about our customers at Greeley Gallery, which means providing knowledge in addition to high-quality and locally-grown cannabis products. Please stop by any day of the week between 7am and 10 pm to choose from our wide variety of cannabis products, including unique glassware.