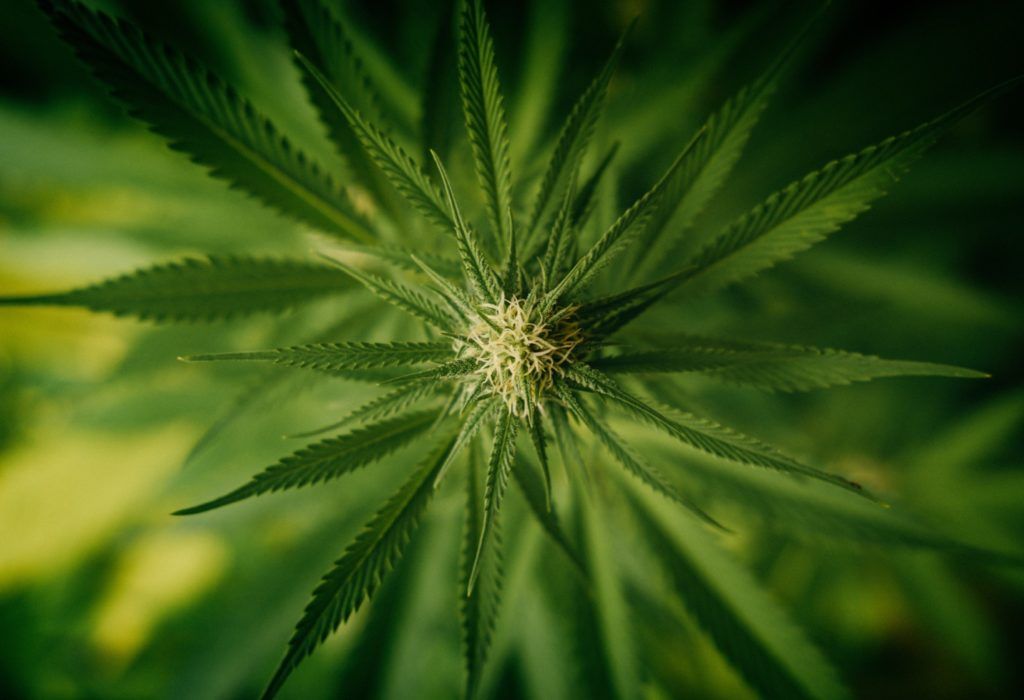 St Patrick's Day is a religious, cultural, and these days, commercial holiday celebrated annually on March 17. The day is named after the patron saint of Ireland, Saint Patrick. It marks the day of his passing over a thousand years ago on March 17, 461 C.E. Since then, Saint Patrick's Day has grown into a holiday renowned for honoring Irish culture with parades, Irish lore – like leprechauns – foods, beer, and of course, the color green.
In fact, green is probably the most prominent factor of St. Patrick's Day. All sorts of items are dyed green for the holiday, from food and beer to the Chicago River. While beer is understandably the celebratory beverage, alcohol isn't the only way to celebrate. Cannabis is not only a great alternative (that will never leave you hungover), but it's also naturally green, making it the perfect option to celebrate St. Patrick's Day. So, toke up and celebrate St. Patrick's Day by enjoying one of our favorite activities below.
Go to a Parade
One of the best ways to celebrate St. Patrick's Day is by attending a parade. They're fun for all ages, but they're especially entertaining after(responsibly) getting high with cannabis. Though perhaps getting stoned on St. Patrick's Day should be called getting "high-rish," get it? Of course, you can take things a step further by accessorizing before you go. Wear all green, paint a four-leaf clover on your cheek, or maybe even spray your hair green.
Eat Traditional Irish Foods
Portland is well known for its food scene, making it an ideal place for cannabis consumers when the munchies hit. Though this St. Patrick's Day, why not indulge in traditional Irish dishes such as shepherd's pie, oysters, stews, and corned beef. However, perhaps the most Irish food of all is the potato, which is probably one of the most versatile foods there is – chips, fries, baked, mashed – there's a style for every craving.
Enjoy Some Irish Music
Music is always a great way to appreciate different cultures, so how about streaming some traditional Irish music this St. Patrick's Day, such as the Dubliners, the Cheiftains, or Planxty and Clannad. Or check out the tunes by Irish musicians like the Cranberries, Van Morrison, or Thin Lizzy. Get your groove on to any number of Irish songs, or perhaps learn to dance a jig. Get high-rish with a energizing sativa like Lemon Ozium to heighten your experience and let loose!
Final Thoughts
The natural green coloring of cannabis makes it perfect for celebrating St. Patrick's Day – and it won't leave you feeling miserable the next day the way beer will. Cannabis has a variety of methods to enjoy the day, whether eating a St. Patrick's Day theme edible, smoking cannabis flower, or drinking a cannabis infused beverage.
You will find all these options and more at our recreational and medicinal cannabis dispensary, Greeley Gallery, located in north, Portland. Our friendly and knowledgeable staff is available every day of the week between 7am and 10pm to answer your questions or provide recommendations. Greeley Gallery prides ourselves on offering high-quality and locally produced cannabis products to ensure you have a positive and safe experience.